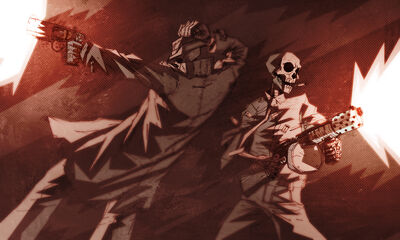 Welcome to the Dieselpulp Wiki
Edit
Information regarding an alternate dieselpunk-fantasy Earth, created as a homebrew setting for the Legend (Rule of Cool) system.
Describe your topic
Edit
Write a description about your topic. Let your readers know what your topic is about and add some general information about it.
Latest activity
Edit
Photos and videos are a great way to add visuals to your wiki. Find videos about your topic by exploring Wikia's Video Library.